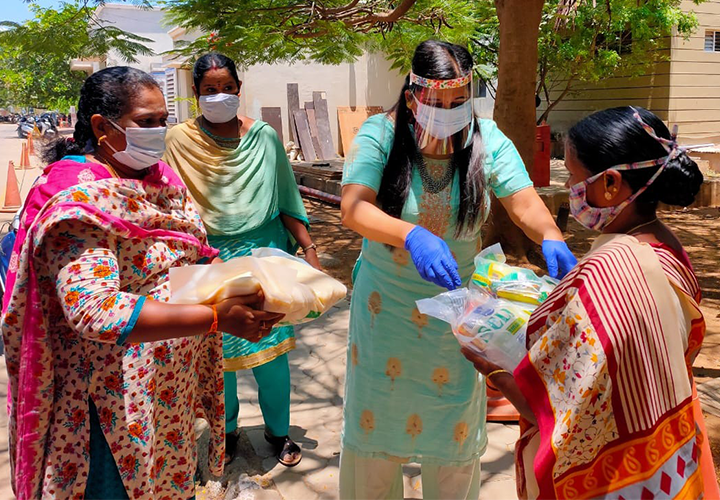 Back to catalog
Food Relief Support
Access to food has become increasingly difficult for our survivors, especially to those who are more vulnerable. You can change that. Provide them with nutritious items straight to their door such as rice, lentils, salt, tea and vegetables to help our survivors remain strong and healthy.
Give Where It's Needed Most
IJM teams around the world are ready to bring rescue and restoration to children and families. You can make our most urgent work possible with these gifts!