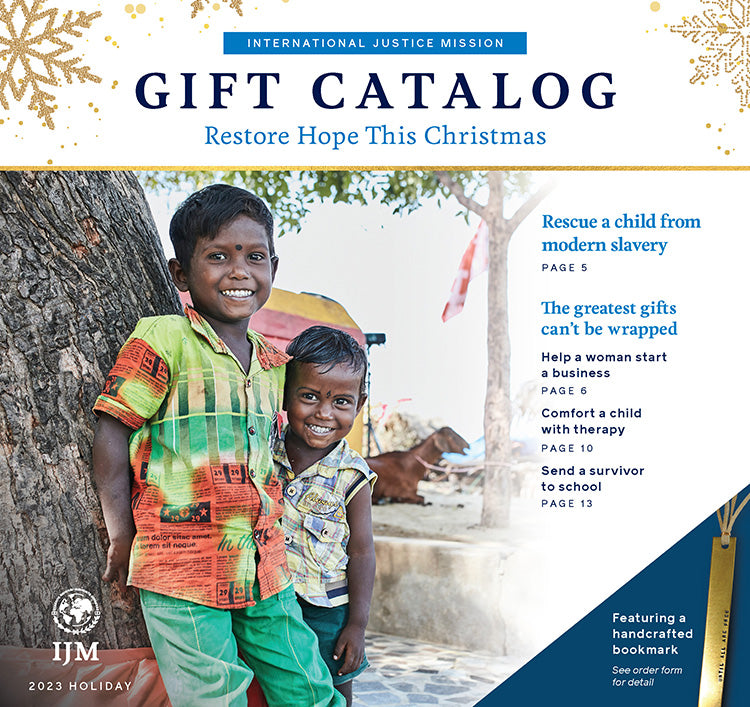 It's Easy!
and shop by type of work, region or price. 
2. Choose a Gift 
in honor of your friend or loved one, and then choose then how you'll share it. 
Download and print your own card.
You'll receive a link to download your card after checkout.
Share your gift by sending a printed card or personalized e-card.
E-cards are available anytime. Printed card orders should be placed by Saturday, December 2 , to ensure arrival of by Christmas day.
3. Check Out 
We accept all major credit and debit cards.
Mailed cards will be shipped to you to personalize and send to your recipient. E-cards can be personalized right away, and sent instantly or on the date you choose.