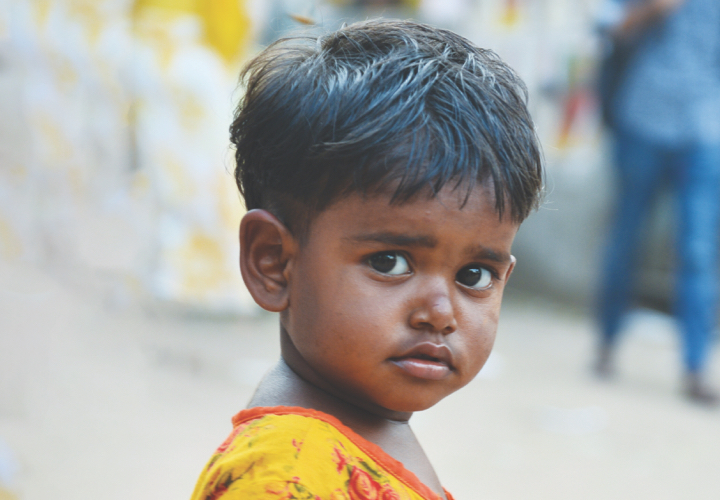 Back to catalog
Urgent Needs
Around the world, IJM teams stand ready to bring freedom, protection and justice to children and families trapped in violence. Whether freeing a family from bonded labor in a rice mill, rescuing a child from online sexual exploitation or protecting survivors as they walk a path to restoration, our work is urgent and the breadth of our mission is widespread.

You can make our most critical work possible by giving a gift that helps wherever and whenever it is needed.
Give Where It's Needed Most
IJM teams around the world are ready to bring rescue and restoration to children and families. You can make our most urgent work possible with these gifts!