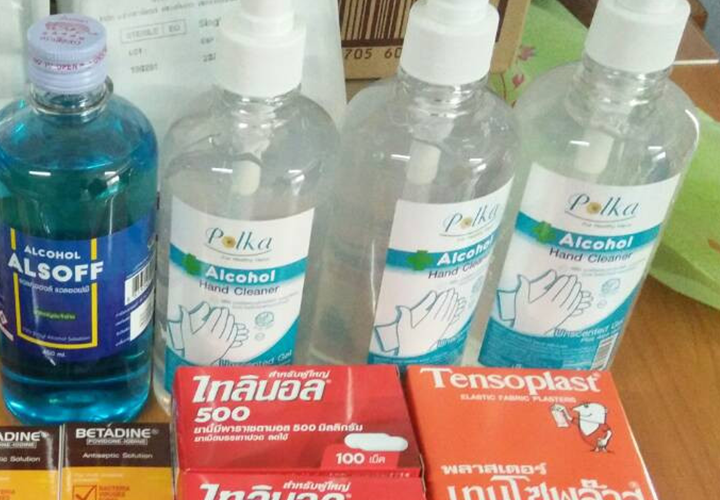 Back to catalog
Hygiene Kits
Meet critical hygiene needs and enable our teams and partners to help survivors stay safe with the gift of a hygiene kit which includes reusable masks, hand sanitizer, soap and thermometers.
Give Where It's Needed Most
IJM teams around the world are ready to bring rescue and restoration to children and families. You can make our most urgent work possible with these gifts!