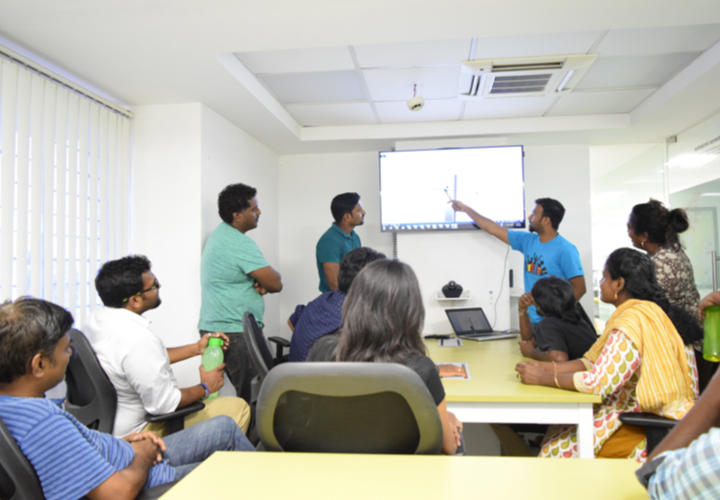 Back to catalog
Help with an Investigation
Help a skilled IJM investigator search for girls trapped in brothels, families enslaved in brick kilns and other victims of violence waiting for a defender to come. This is the first step on a long road to justice and can take many days.
Give Where It's Needed Most
IJM teams around the world are ready to bring rescue and restoration to children and families. You can make our most urgent work possible with these gifts!