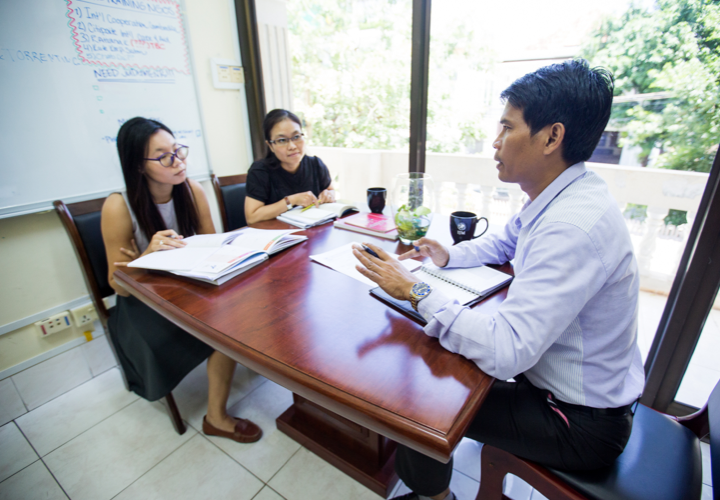 Back to catalog
Sponsor a Top-Notch Lawyer for Innocent Prisoners
When an innocent prisoner is locked in jail for a crime he didn't commit, you can set him free by providing him with a high-caliber lawyer. Help these victims navigate the difficult court process so they can return to their lives and families.
Give Where It's Needed Most
IJM teams around the world are ready to bring rescue and restoration to children and families. You can make our most urgent work possible with these gifts!