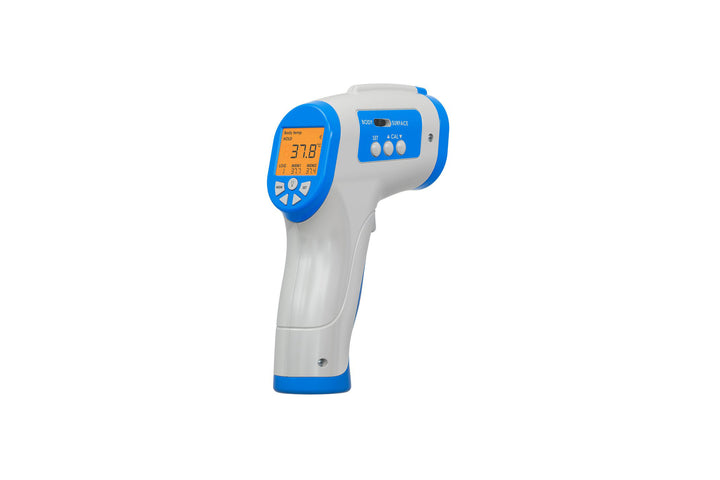 Back to catalog
Thermal Scanning Machine
As authorities provide essential goods and services, they use thermal scanners to help test individuals for symptoms of COVID-19. This machine is especially helpful in preventing the spread of the virus in highly populated urban centers.
Give Where It's Needed Most
IJM teams around the world are ready to bring rescue and restoration to children and families. You can make our most urgent work possible with these gifts!