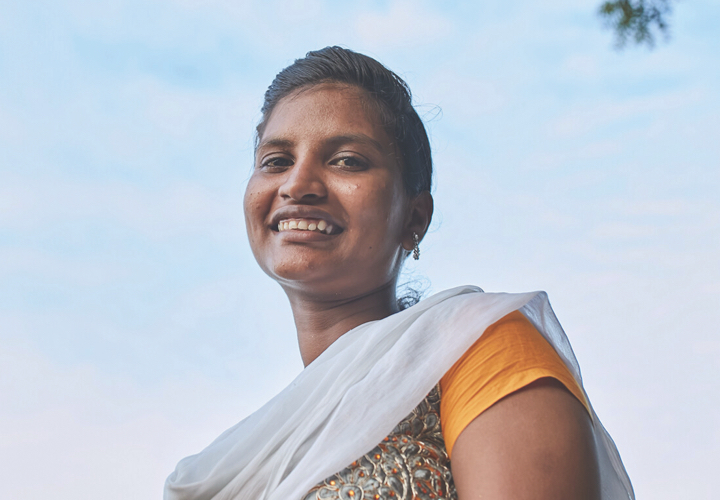 Back to catalog
Combat Modern Slavery
Today more than 50 million people are trapped 
in modern slavery around the world. Children 
are trafficked and sold. Entire families are forced 
to work in rock quarries, brick kilns, lakes and 
farms, laboring in unforgiving conditions with 
little hope for freedom. Together we can help 
rescue them and restore their lives.
This gift helps IJM and partners send rescue 
to victims, provide aftercare to survivors to 
help rebuild their lives and bring traffickers 
to justice.
Give Where It's Needed Most
IJM teams around the world are ready to bring rescue and restoration to children and families. You can make our most urgent work possible with these gifts!