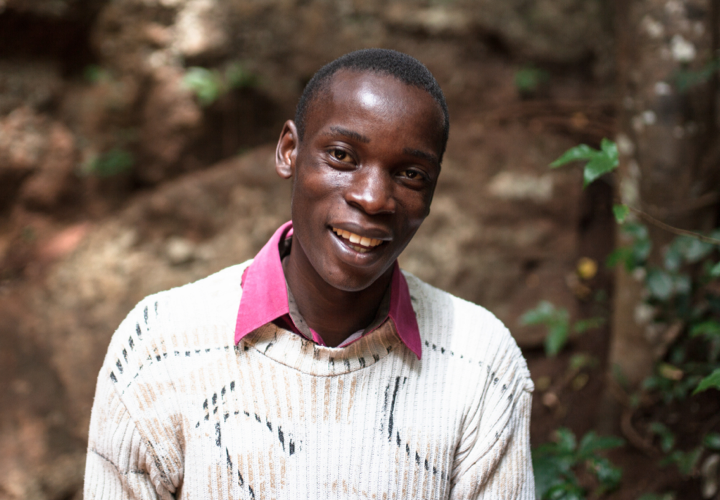 Back to catalog
Free the Innocent
In many places, corrupt police officers throw innocent men 
and women in prison, framing them for crimes they did not 
commit. Victims often have no defender and can spend years 
in cells with terrible conditions while their families fall deeper into poverty. Help send IJM lawyers to defend innocent victims in court and fight for their freedom.
Give Where It's Needed Most
IJM teams around the world are ready to bring rescue and restoration to children and families. You can make our most urgent work possible with these gifts!