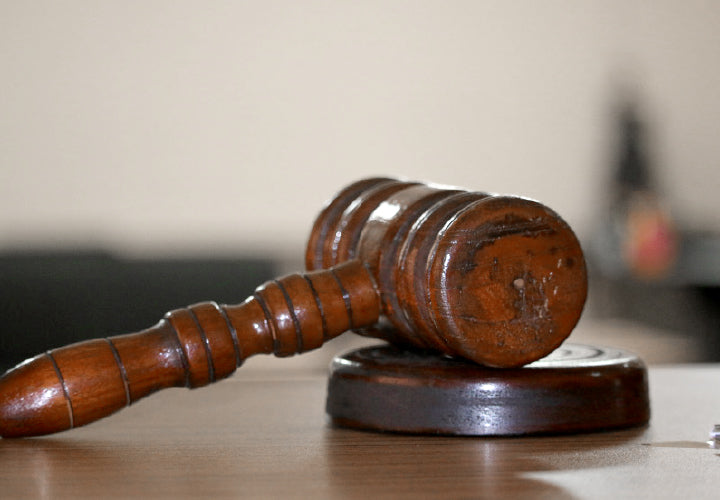 Back to catalog
Cover a Child's Trial Fees
Basic court fees can be an intimidating barrier for poor families seeking justice. Many simply can't afford to pursue a case for their child. By training and empowering partners, we can ensure that children and families can afford the required court fees and get the justice they deserve.
Give Where It's Needed Most
IJM teams around the world are ready to bring rescue and restoration to children and families. You can make our most urgent work possible with these gifts!