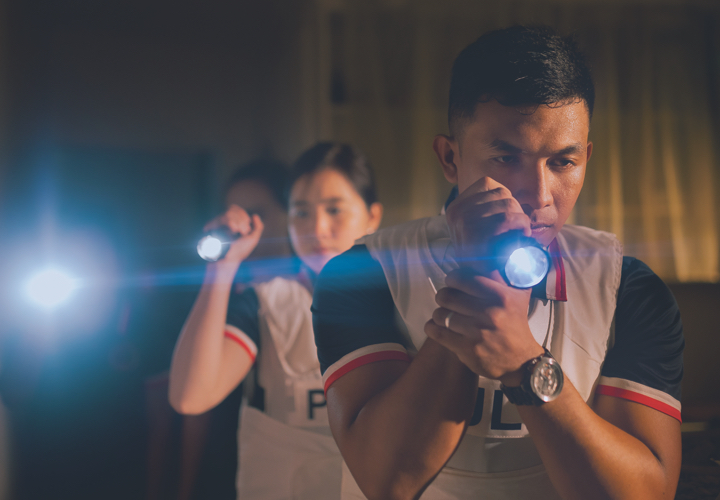 Back to catalog
Fund an Online Trafficking Rescue Operation
Online exploitation of children is a rising form of trafficking. Help our growing team train and mentor law enforcement officials as they plan rescue operations and find children being exploited.
Give Where It's Needed Most
IJM teams around the world are ready to bring rescue and restoration to children and families. You can make our most urgent work possible with these gifts!