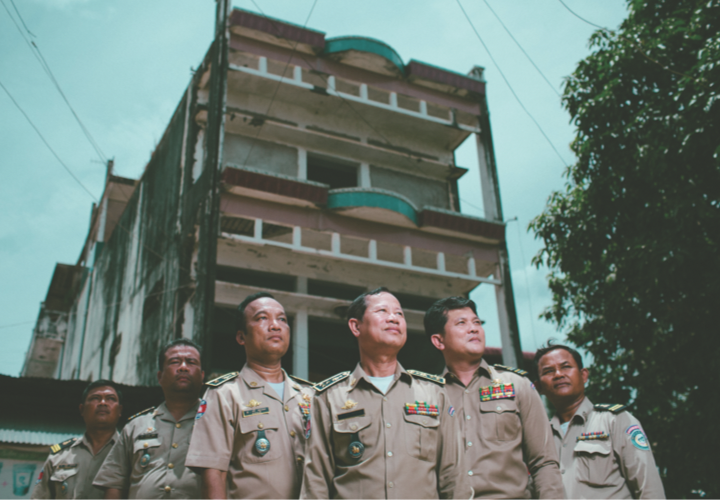 Back to catalog
Training Local Law Enforcement
IJM teams with local law enforcement in the places we serve to conduct safe, successful rescue operations. This requires training law enforcement in our work and building trusting collaboration. This gift helps IJM train more law enforcement to rescue more children and families.
Give Where It's Needed Most
IJM teams around the world are ready to bring rescue and restoration to children and families. You can make our most urgent work possible with these gifts!